Elegant classic watches with NFC
Nada International Limited creates elegant classic smart watches with premium components, including a Swiss movement, sapphire crystal glass and leather straps.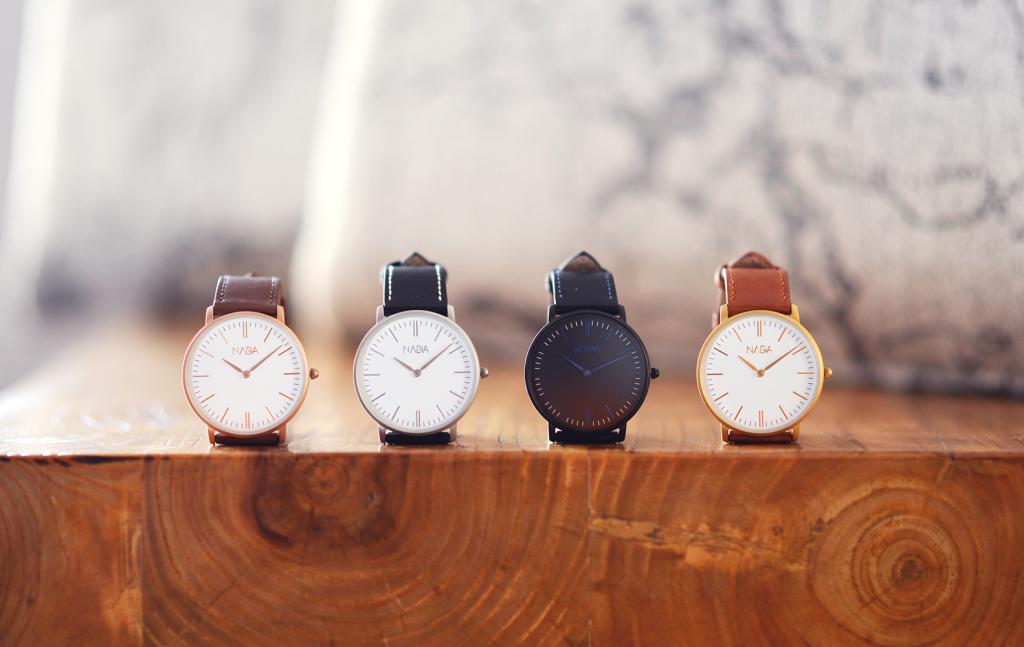 Nada Intl Ltd is an independent watch company, founded by Kelly & Siub in 2016.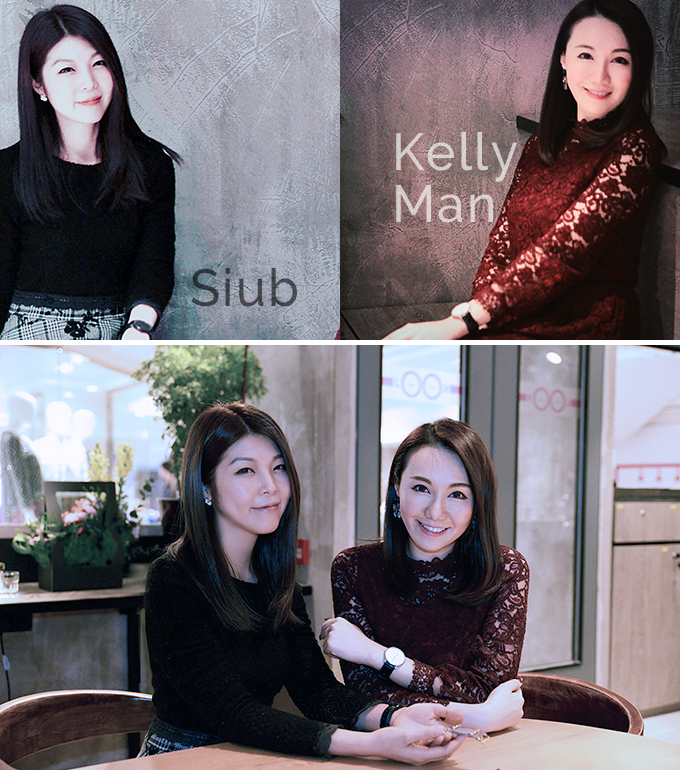 The founding of Nada is driven by a desire to create a classical look, vintage-inspired smart watch, in terms of beauty, quality and technical specification. For the ones who are addicted to classical look watches but still want some "smart" functions, now Nada can make their wishes come true.

The company has designed several amazing watches that are not only stylish but also durable to keep track of time like nothing else.

Nada Originates from the Spanish, it means "You need nothing but Nada"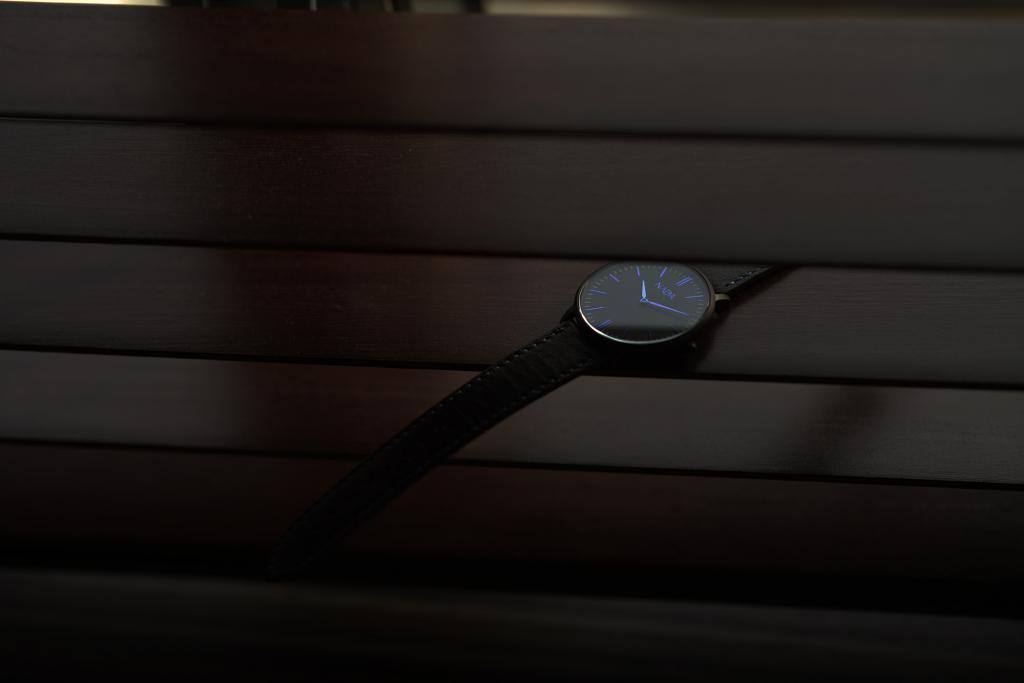 These Nada Smart X Classic Watches are expected to be released soon in 2017 as the Kickstarter Campaign has only a few days left and Nada Intl' Ltd is welcoming the generous contributions from the watch lovers worldwide to participate in this crowdfunding campaign of this amazing craftsmanship & quality. Nada comes with a strong vision and reflects not only quality craftsmanship in each watch designed but also the prevailing trends of contemporary fashion in the wrist watch industry that can never get old.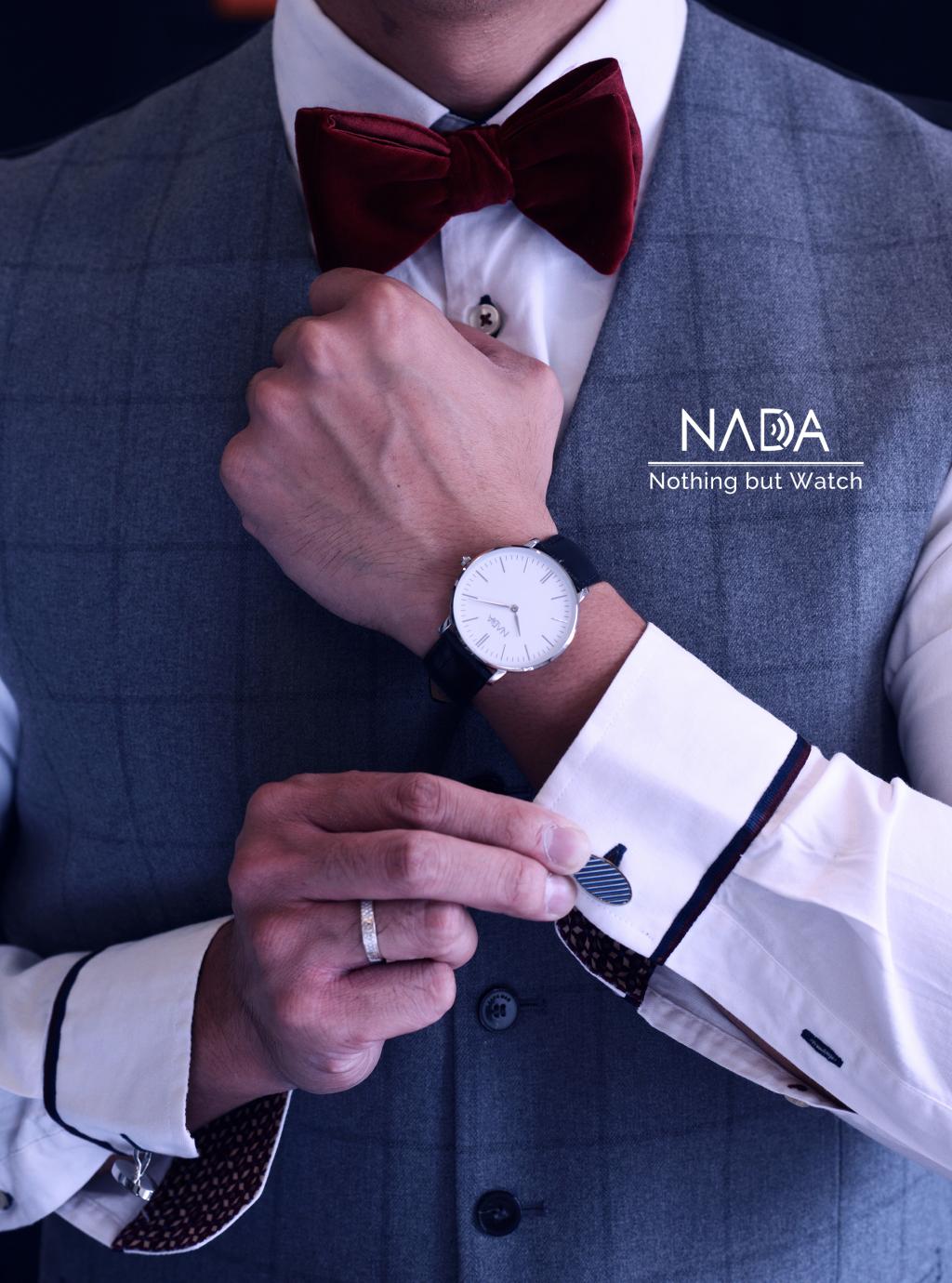 The features of Nada Watch are unique and unprecedented. Nada embraces technology, appearance and quality and the NFC tags in Nada watches can store wide ranges of information, from short lines of text, such as a web address or contact details, to links to apps in the Google Play Store. It is indeed a quick as well as an efficient way to quickly push information to the phone of a user and these little tags can replace bar codes and QR codes, and could even be used instead of Bluetooth in some cases.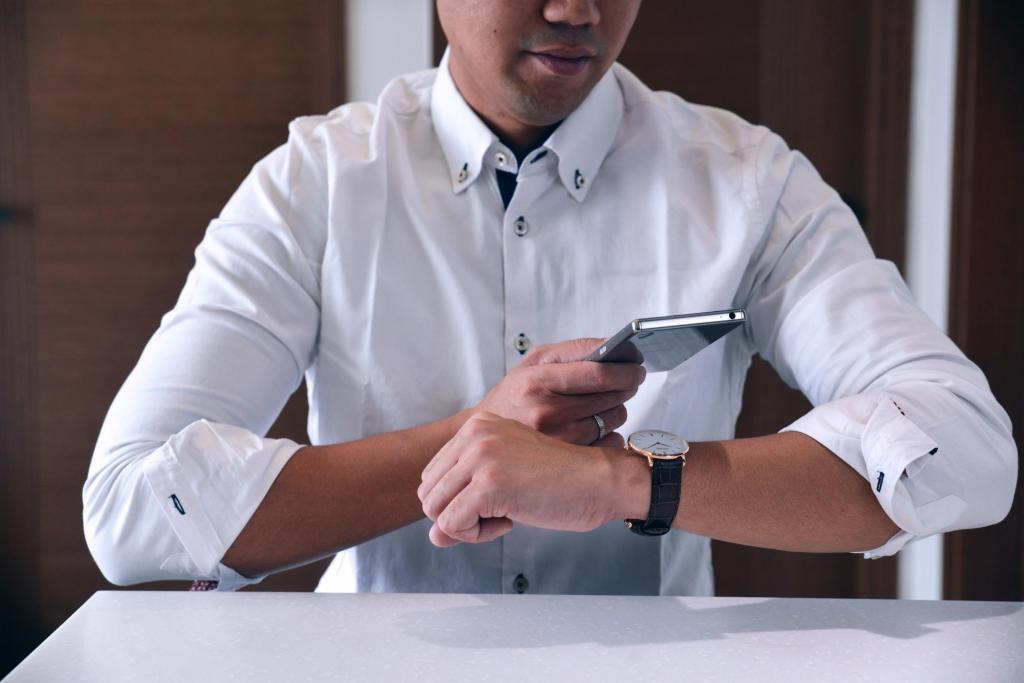 Chic and simplicity are brand essence for NADA. The company integrates the latest NFC technology with classic craftsmanship, endeavors to offer its clients an exclusive and unforgettable luxury experience. The easy-change premium strap allows the users of this watch to have a unique style on various occasions, expressing their personality perfectly. Moreover, the variety of options available for the users make it an exciting experience to select a perfect wrist watch.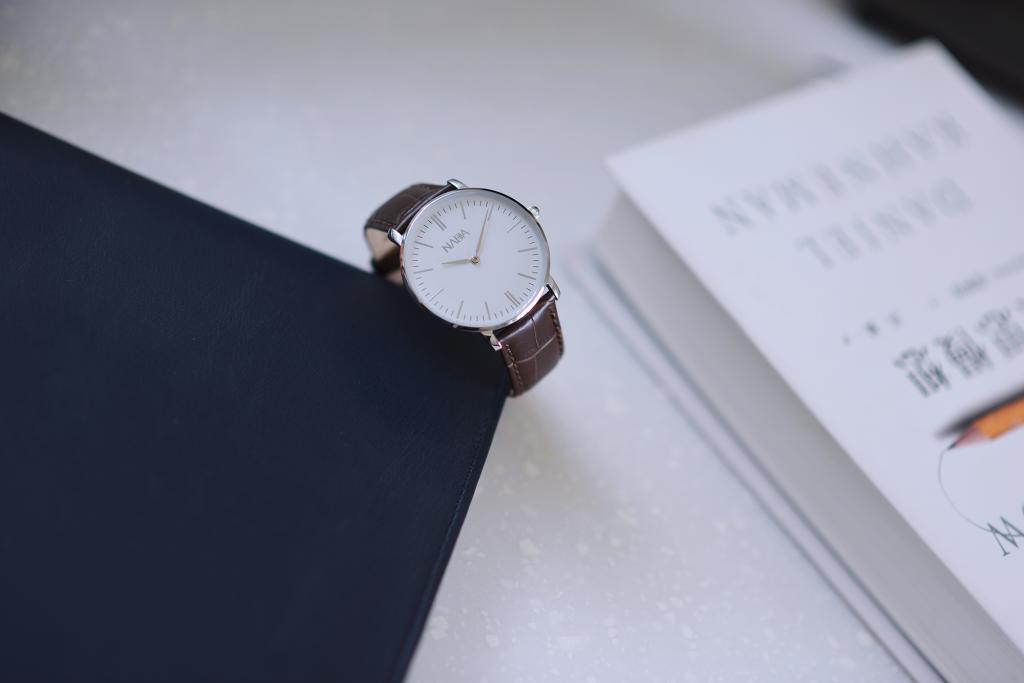 Specifications
The specifications for NADA watch include a case diameter of 40mm and the case thickness is 7.05 mm. In addition, the case material is 316L that has Aircraft grade stainless steel. The Swiss ETA Movement adds up to the features of this watch and the amazing water resistance of 5 ATM pressure that goes as deep as 50 meters is impressive. Moreover, the round, flat, Antireflective Coated Sapphire Crystal is also scratch resistant which makes it impressive and stylish. The interchangeable strap is made of a 20mm wide genuine Calfskin Leather. All this unique features and specifications of this watch make it an amazing experience for everyone.

Informations
Nada International Ltd.
Website:
http://limited.nadawatch.com/
Facebook:
http://www.facebook.com/nadawatch
Instagram:
http://www.instagram.com/nadawatch