T'nB
, the French leader in intelligent accessories creation and manufacturing is expanding its product range and offers a new NFC suction cup car mount for smartphones.

On this occasion, 
NFC Tools
has been chosen to enable the use of the NFC chip.
Just like a simple NFC tag, the user first configures the actions he wishes to record on the stand.
Then with a single gesture, when the smartphone is inserted, the actions are automatically triggered.
Turning the Bluetooth on, opening a GPS app, activating car mode, these are but a few examples from a wide range of actions available.
What a way to make your life easier!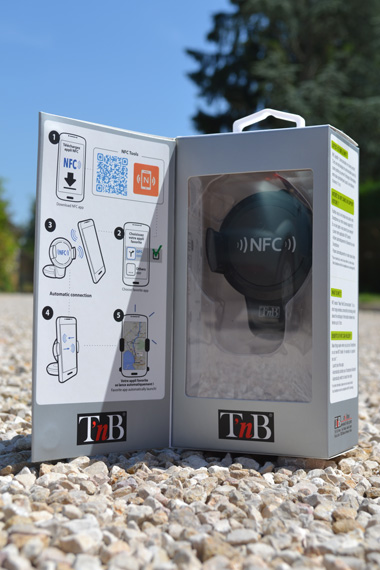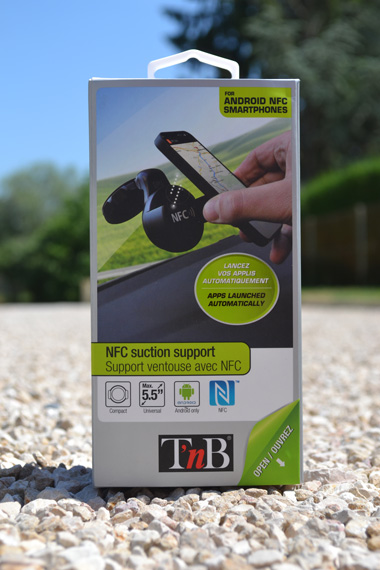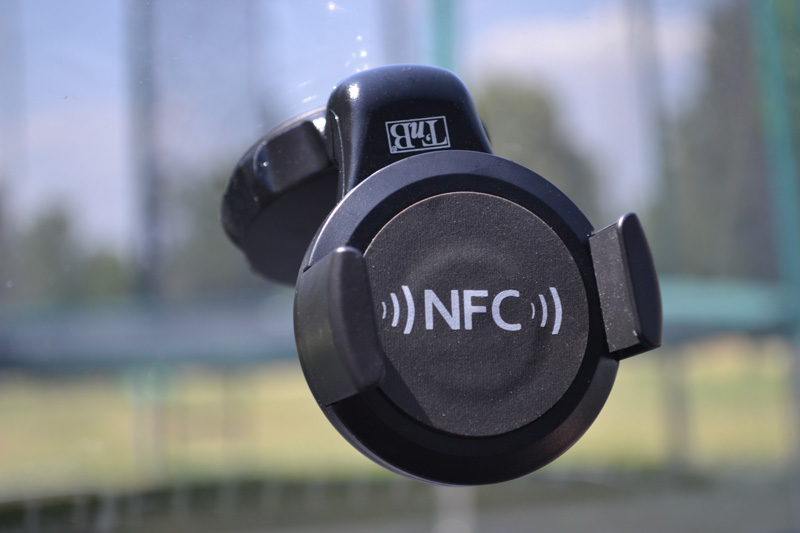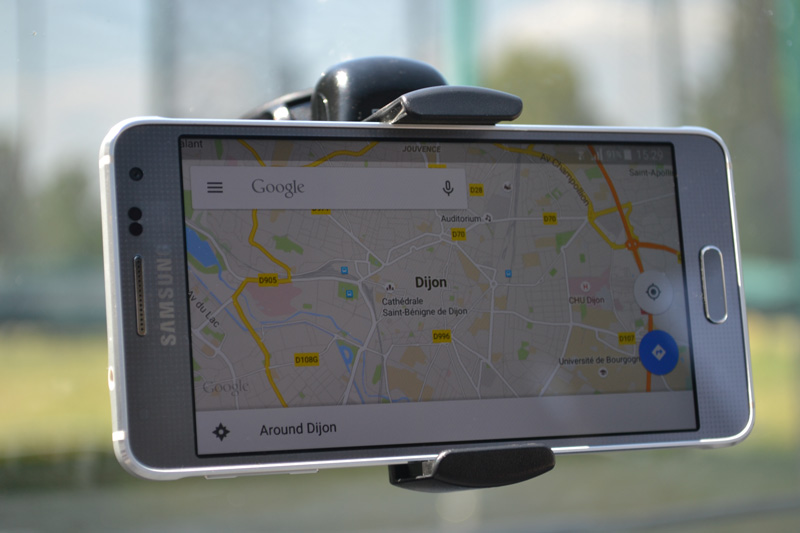 Product info
Buy on Amazon
Download the app

NFC

Tools

for Android

,

it's free

!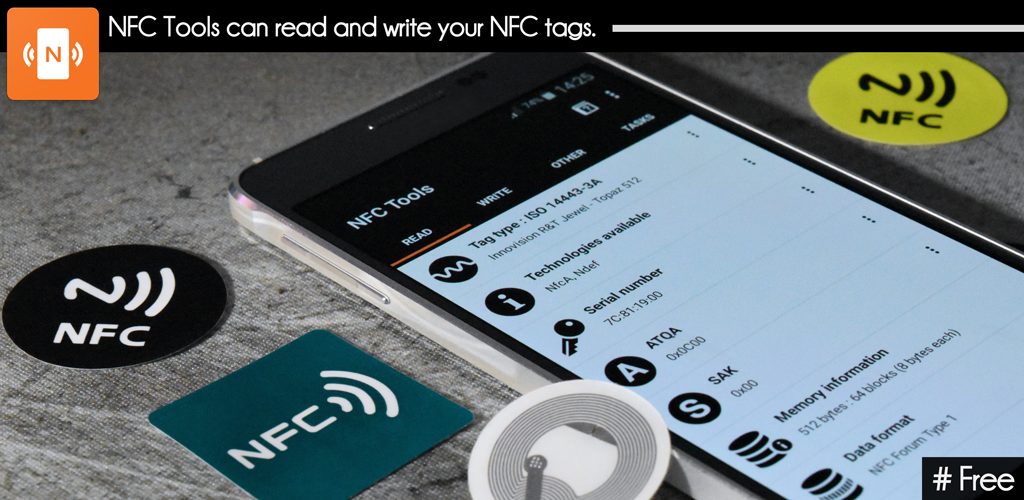 Download NFC Tools on Google Play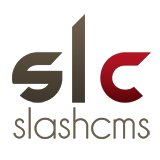 Slash CMS is a content management system (CMS) open source under the GPL v3 license.
Developed in PHP / MySQL with OOP and MVC standards, its structure gives it the advantage of being modular and scalable.
It allows you to quickly deploy a functional administration for specific developments.
The project, though highly advanced, yet requires the development of many more additional modules and templates. It continues to grow with the goals and roadmap:

simplifying the

creation and management

of

websites and

web applications.





facilitate

and simplify

the work of developers

for specific

applications

by providing a

set of modules

and functionalities

ready

,

like a

Framework.




If you want to

share the adventure

, test,

review

...

do not hesitate!
Link :
Website : slash-cms.com
GitHub : github.com/wakdev/slash-cms
You have a

URL

too long to

share on twitter

?




wak.li

allows you to

shorten

a

URL

.





Go here

to test

the tool:

http://wak.li