T'nB now offers a premium version to fix your phone (up to 6 inches) in your car.
The mount still contains a NFC chip, which can be used with NFC Tools.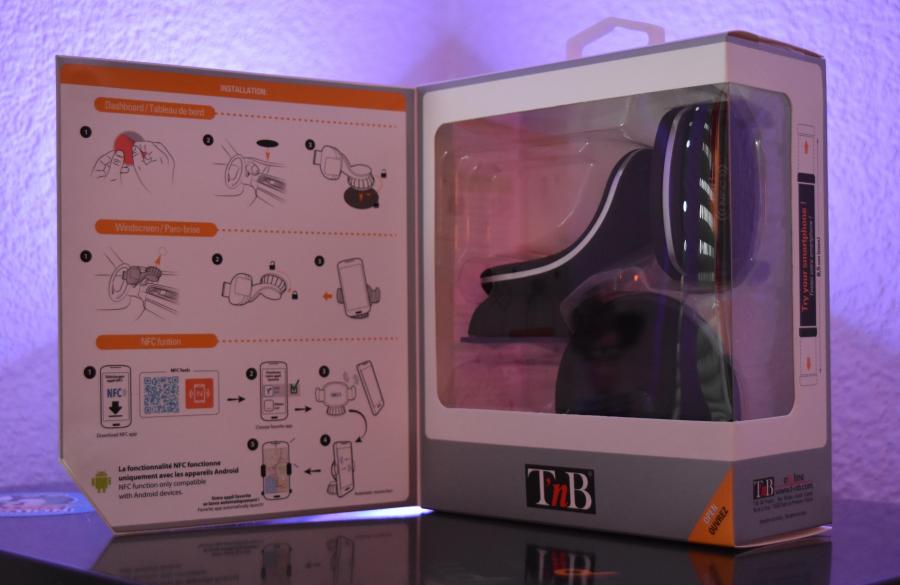 NFC Tools
 has reached over one million downloads on Google Play !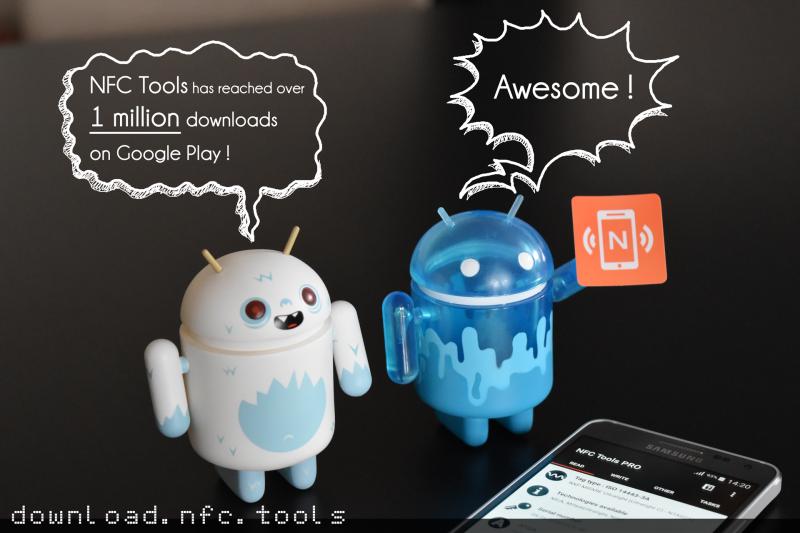 Developed to be user-friendly, NFC Tools is used by many amateurs and professionals of NFC. The app becomes a reference in the world for using your NFC tags and chips.
I am very happy to see that you appreciate this app and I need to say that I enjoy developing NFC Tools.
The NFC is sometimes considered unnecessary or reserved for technophiles, but some testimonies prove the contrary:
http://www.wakdev.com/en/apps/nfc-tools/your-nfc-projects/345-using-nfc-to-see.html
I also want to announce a page that includes your videos on NFC Tools:
http://www.wakdev.com/en/apps/nfc-tools/your-nfc-projects/370-your-videos.html
Thank you all !
T'nB
, the French leader in intelligent accessories creation and manufacturing is expanding its product range and offers a new NFC suction cup car mount for smartphones.

On this occasion, 
NFC Tools
has been chosen to enable the use of the NFC chip.
Just like a simple NFC tag, the user first configures the actions he wishes to record on the stand.
Then with a single gesture, when the smartphone is inserted, the actions are automatically triggered.
Turning the Bluetooth on, opening a GPS app, activating car mode, these are but a few examples from a wide range of actions available.
What a way to make your life easier!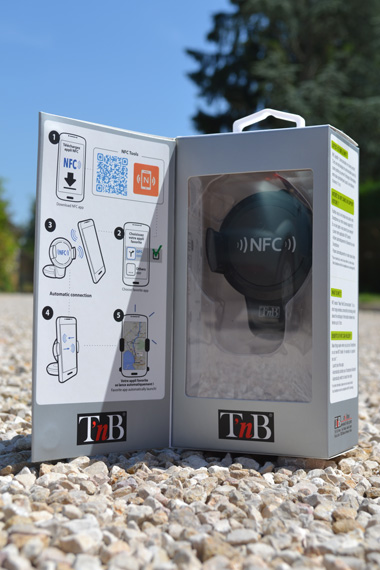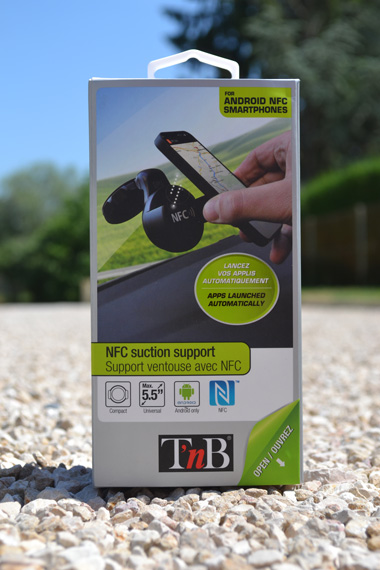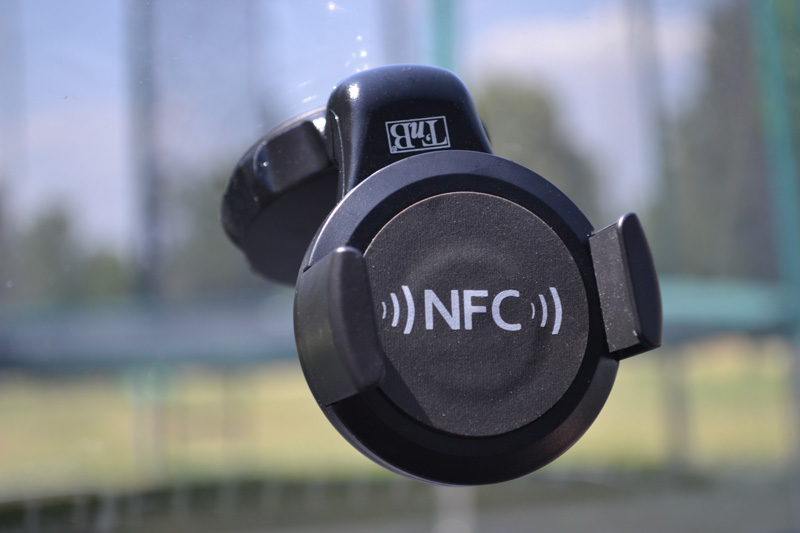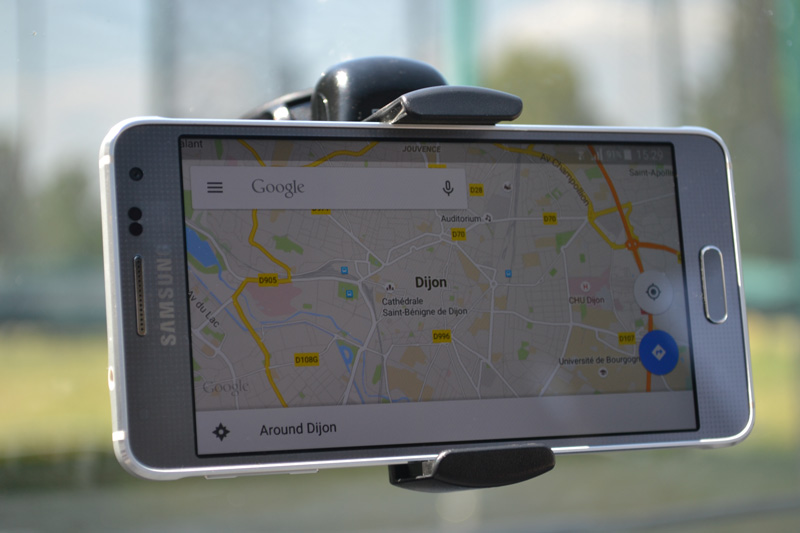 Product info
Buy on Amazon
Download the app

NFC

Tools

for Android

,

it's free

!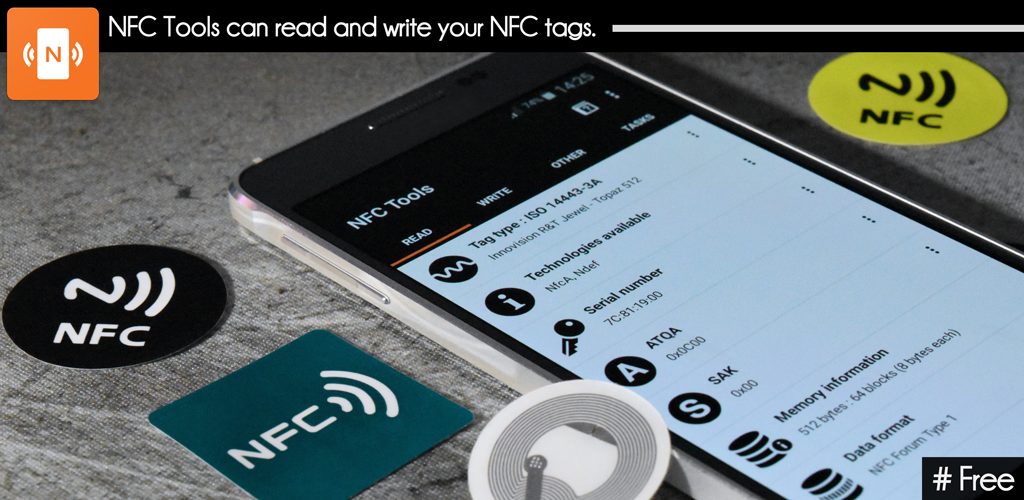 Download NFC Tools on Google Play