T'nB, the French leader in intelligent accessories creation and manufacturing is expanding its product range and offers a new NFC suction cup car mount for smartphones.





On this occasion, NFC Tools has been chosen to enable the use of the NFC chip.
Just like a simple NFC tag, the user first configures the actions he wishes to record on the stand.
Then with a single gesture, when the smartphone is inserted, the actions are automatically triggered.

Turning the Bluetooth on, opening a GPS app, activating car mode, these are but a few examples from a wide range of actions available.

What a way to make your life easier!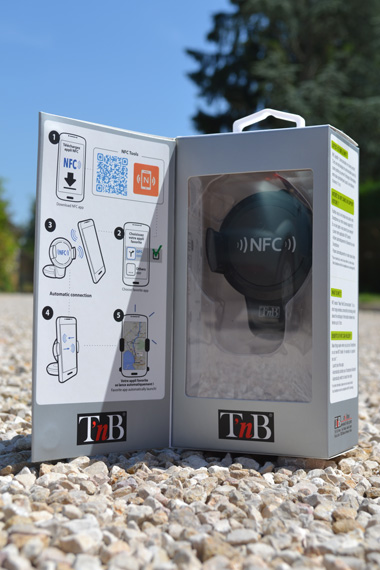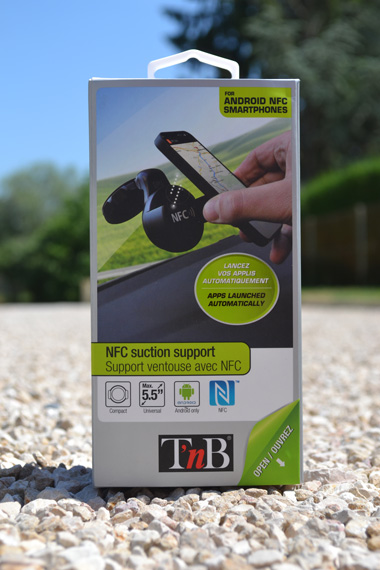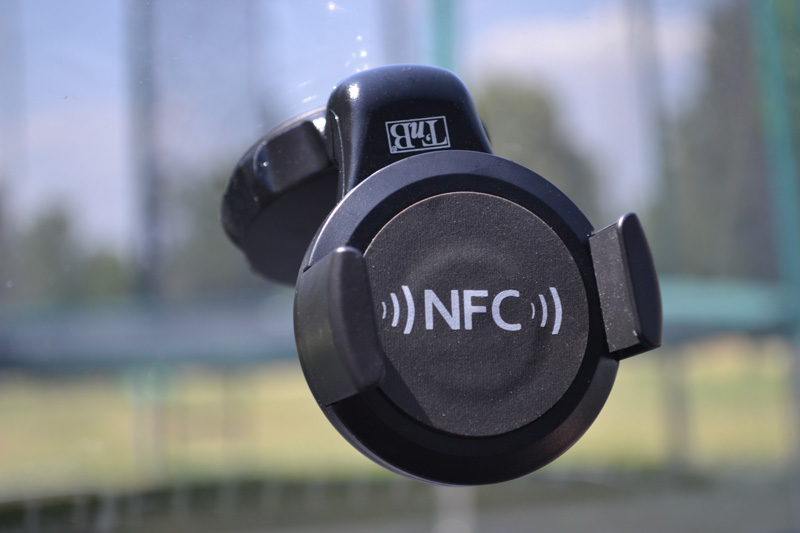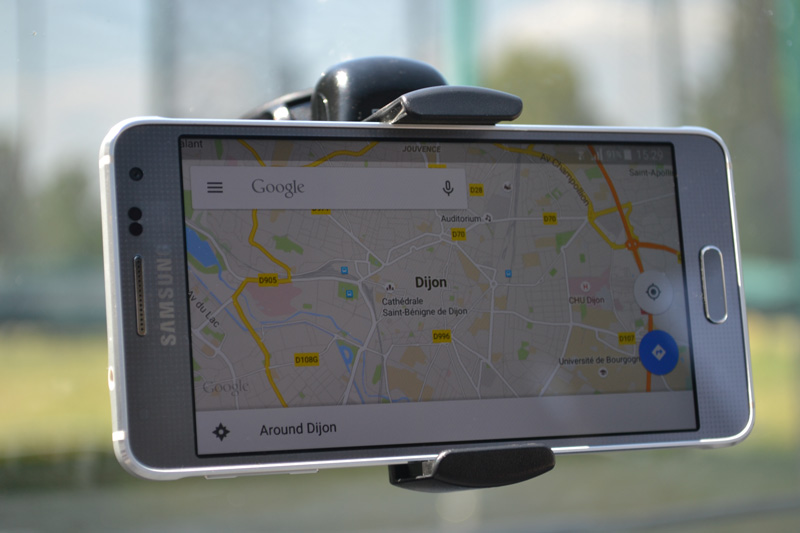 Product info

Buy on Amazon